Also read the 2020-21 report — https://asiaconverge.com/2021/11/message-from-the-qx-group-ceo/
The full QX Corporate Social Responsibility Report 2022 can be downloaded from QX_CSR Report_2022
QX and CSR 2022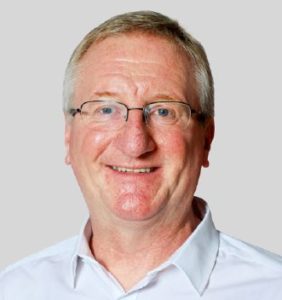 Thank you for your continued support of the QX Global Group. I am happy to share the second edition of our CSR Report covering 2022.
The adaptability and sustainability of our business model has allowed us to grow this year. In February 2022, we acquired Chazey Partners, a global management consulting and advisory firm. With this acquisition, we have been able to implement a strategy focused on differentiating our solutions and growing our expertise in consulting, enterprise-wide technology enablement, and geographic expansion into new regions like Mexico.
We have continued to invest in our 2,500 people, our digital capability solutions and our brand — all of which have driven our growth in North American markets. Digital transformation is changing the way we do business and playing an increasingly important role in our daily lives. QX is strongly positioned to help organisations across the globe navigate this shift and rapidly transform their business operations using our three-pronged approach of People, Process and Platform.
This year, we have also laid special emphasis on creating a positive social and environmental impact in everything we do for ourselves and our clients. Our 2022 CSR Report specifies the areas we extensively focused on this year as part of the United Nations' Sustainable Development Goals (SDGs). This includes reducing poverty, uplifting the lives of people affected by war or disaster, changing lives of disabled people, and fostering a diverse and inclusive workplace.

While in the last few years, we have continued to deliver on our promises to our clients to manage the crisis, this year was all about improving the future. Our PRECISE Core Values guide us on how we work and they continue to be applied in everything we do. This year was a very exciting one for us as we entered Everest Group's Finance and Accounting Outsourcing (FAO) Services PEAK Matrix® Assessment 2022. Building on this momentum, we were also recognized as a Great Place to Work® by the institute. We scored high on qualities including trust, pride, and culture.
Our commitment towards Corporate Social Responsibility has been firm. We want to thank our team members from all over the world, our clients, stakeholders and everyone who continues to support us and help us build a sustainable future where we can all live safely and happily.
Best regards
Frank Robinson
Group CEO
Comments can be posted to RNB@asiaconverge.com