DON'T MISS
https://www.moneycontrol.com/news/business/coronavirus-pandemic-the-risk-of-a-contagion-in-india-5065321.html Coronavirus confirms government apathy for human lives RN Bhaskar -- March 24, 2020 Testing and more testing is only way to know the extent of the...
LATEST NEWS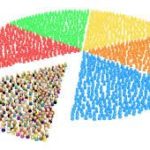 https://www.freepressjournal.in/analysis/india-contaminates-its-demography Great opportunity; bad demography RN Bhaskar In a brilliant paper by Morgen Housel  (Three Big Things: The Most Important Forces Changing The World by, 31 August...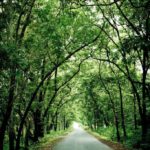 INVESTMENT PERSPECTIVE By J Mulraj Sep 24-30, 2022 India's economy can sprint like a cheetah, but a lot of work still needs to be done India has become...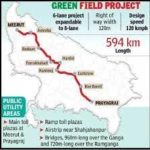 Adani achieves financial closure for the Rs.10,238 crore Ganga Expressway SYNOPSIS Secures finances of Rs. 10,238 Cr. from the Lenders. Committed equity infusion of Rs....
POPULAR ARTICLES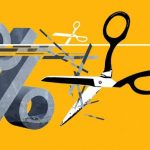 https://www.moneycontrol.com/news/business/companies/opinion-please-leave-msme-interest-rates-alone-3207301.html It is both stupid and dangerous to tinker with MSME interest rates Banks are already weakened by bad loans. Concessional interest rates and forcing them...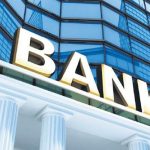 http://www.freepressjournal.in/analysis/bad-loans-advantage-nbfcs-private-banks-r-n-bhaskar/1300805 Growth times for NBFCs and private banks — By RN Bhaskar | Jun 21, 2018 Last week, in his annual letter to shareholders of Kotak Mahindra Bank, Uday...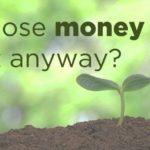 MARKET PERSPECTIVE By J Mulraj Dec 26, 2021 – Jan 1, 2022 India can never be a super power unless it tackles corruption. Alas, it has no...
LATEST REVIEWS
http://www.firstpost.com/business/true-anywhere-else-banks-wouldve-settled-with-mallya-but-nowhere-else-hed-have-got-the-loan-2757580.html Was Mallya wronged? In some ways, Vijay Mallya, Chairman of the UB group of companies, may be right. He does rightly point out in a...