DON'T MISS
https://www.freepressjournal.in/analysis/policy-watch-lessons-for-india-from-alibaba-about-ecommerce Alibaba, ecommerce have lessons for India . . . but will India be willing to learn? RN Bhaskar -- 21 January 2021 On December 24, 2020 authorities...
LATEST NEWS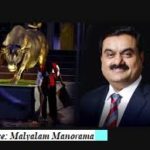 Adani, valuations and indispensability RN Bhaskar At a time when the Hindenberg report is aimed at destroying the value of the shares of the Adani group,...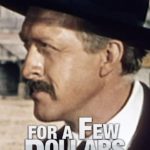 INVESTMENT PERSPECTIVE By J Mulraj Jan 23-29, 2023 The US Debt Ceiling and the Growing Threat of De-dollarisation Last week US Treasury Secretary, Janet Yellen, bumped her head...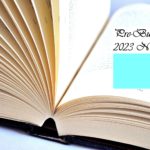 What Budget-2023 should focus on RN Bhaskar India has reached a stage when the Union Budget has become more of a non-event.  The first hope will...
POPULAR ARTICLES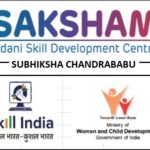 Subhiksha Chandrababu is a school dropout but is independent due to ASDC. Subhiksha Chandrababu hails from Kottukal village, located in the taluka of Neyyatinkara, in...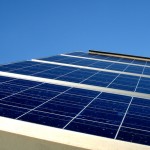 http://www.dnaindia.com/analysis/column-policy-watch-solar-wobbles-ahead-2057224 Solar wobbles ahead R N Bhaskar First the good news. Cumulative solar installations in India crossed the 3 GW mark (100 Mega Watts or MW equals...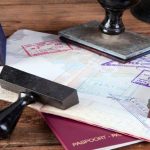 http://www.freepressjournal.in/analysis/legalise-work-permits-for-immigrants/1118599 Work-permits for migrants needed urgently — By RN Bhaskar | Aug 10, 2017 07:34 am Hatred against immigrants is not peculiar to India alone. But it is at...
LATEST REVIEWS
https://www.freepressjournal.in/analysis/policy-watch-games-regulators-play-the-rbi-is-becoming-capricious Has regulator RBI been playing games? RN Bhaskar The RBI should pay heed to the following lines:. It's no-go the Yogi-Man, it's no-go Blavatsky, All we want is...