DON'T MISS
http://www.freepressjournal.in/prepare-yourself-financial-turbulence-ahead/809974 Prepare yourself, financial turbulence ahead — By RN Bhaskar | Mar 23, 2016 12:01 am Last fortnight, Paytm, the mobile payments firm, declared that it will increase...
LATEST NEWS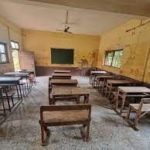 Baulking away from the Census, Household spending and PISA surveys - is something amiss? RN Bhaskar The metaphor that could best describe India is an empty...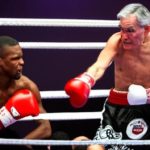 MARKET PERSPECTIVE By J Mulraj Dec 2-8, 2023 Huge global pool of money in financial assets keeps markets propped In the right corner is J. Powell, Chairman of...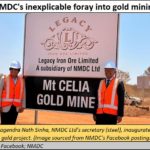 NMDC's lust for foreign gold is mysterious indeed NMDC rushes to seek gold overseas, when goldfields and mine development are pending in India. RN Bhaskar On 5...
POPULAR ARTICLES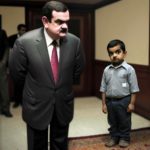 INVESTMENT PERSPECTIVE By J Mulraj Feb 4-10, 2023 Lessons to be learnt from the brouhaha Since the publication of a report by US short seller, Hindenberg, there's been...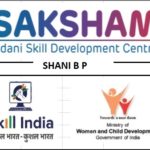 After the completion of modules Shani B P learned about internet banking. Shani BP is one of the Digital Literacy student coming from Maruthoorkonam, Kottukal...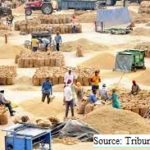 https://www.freepressjournal.in/analysis/commodity-trading-promise-vs-performance Commodity trading – promise vs performance RN Bhaskar  The government makes tall claims about protecting the farmers, and ensuring that agriculture remains vibrant.  Such claims...
LATEST REVIEWS
http://www.forbesindia.com/article/independence-special-2019/india-in-the-1980s-the-lull-that-shaped-the-storm/54779/1 How the 1980s changed India almost entirely RN Bhaskar  -- Aug 12, 2019 (the pdf version can be obtained from 2019-07_Forbes-India-The-1980s) Few people realise how dramatically the...