DON'T MISS
http://www.firstpost.com/business/surge-pricing-ola-uber-dgca-free-markets-tatkal-railways-2779430.html Can surge pricing be right all the time? The buzz about surge pricing can be heard almost everywhere. Suddenly, you hear ardent defenders of the...
LATEST NEWS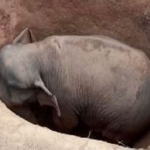 Policy Watch Financial traps through Aadhaar and NPCI RN Bhaskar In the last week of September, government officials were rudely shaken by questions raised by Moody's Investors...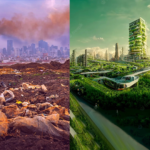 MARKET PERSPECTIVE By J Mulraj Sep 23-29, 2023 Politically motivated conflict and destruction, or technologically enabled nirvana? The world is at a fork in the road. One road,...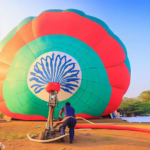 Inflated views and deflated economy RN Bhaskar "When India moves forward, the world moves forward" "Today's India is leaving behind the mentality of slavery and embracing that...
POPULAR ARTICLES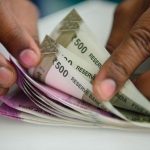 http://www.freepressjournal.in/analysis/india-swiss-banks-and-black-money-r-n-bhaskar/1310375 India's black money may not be in Swiss Banks — By RN Bhaskar | Jul 05, 2018 Last week the political climate was charged with accusations that...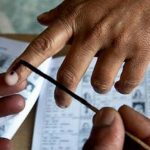 https://www.freepressjournal.in/analysis/doles-freebies-elections-and-the-absence-of-accountability/1496631 Lots more doles mean much more corruption RN Bhaskar April 4, 2019 The dice was rolled two years ago when the present government permitted loan waivers...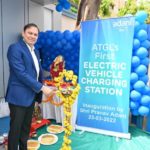 Photo caption: Mr. Pranav Adani, MD - Agro and Oil & Gas, Adani Group inaugurating ATGL's first Electric Vehicle Charging Station in Ahmedabad. Adani Total...
LATEST REVIEWS
https://www.moneycontrol.com/news/india/opinion-there-are-no-winners-in-farm-loan-waivers-3314251.html Moneycontrol The pestilence of farm loan-waivers Farm loan waivers represent bad economics, bad banking and promote the wrong type of social values. They end up hurting...