DON'T MISS
https://www.freepressjournal.in/editorspick/options-shrink-but-promise-remains-r-n-bhaskar/1405546 The Indian economy's options are shrinking, but they're still there RN Bhaskar -- 29 November, 2018 The next six months will probably be focused on elections. ...
POLICY WATCH
Should courts be allowed to decide what business risk is?
LATEST NEWS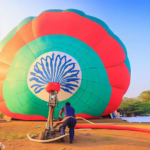 Inflated views and deflated economy RN Bhaskar "When India moves forward, the world moves forward" "Today's India is leaving behind the mentality of slavery and embracing that...

MARKET PERSPECTIVE By J Mulraj Sep 16- 22, 2023 The UAW strike will, if not resolved, impact the US economy For the first time ever, the UAW, known...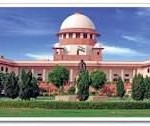 Adani-Hindenburg case: making the waters muddier Mumbai, 20 September 2023 An Asiaconverge report: The intervention application filed by  one Anamika Jaiswal alleging conflcits of interests of  the...
POPULAR ARTICLES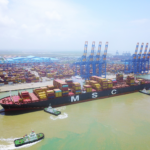 Mundra Port harbours a vessel with a dimension of 4 football fields Mundra, 02 July 2023; Mundra Port, the flagship port of Adani Ports and...

http://www.freepressjournal.in/increasing-interdependence-of-japan-and-india/ Increasing interdependence of Japan and India — By RN Bhaskar | Dec 16, 2015 12:00 am Last week, Japan's prime minister, Shinzo Abe, made his second trip...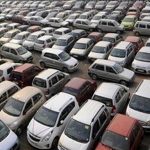 http://www.freepressjournal.in/analysis/rn-bhaskar-how-to-plan-for-paid-parking-and-paid-hawking/1051060 A suggestion for solving Mumbai's problems of parking and hawking — By RN Bhaskar | Apr 13, 2017 09:40 am There's a great deal of heat and dust...
LATEST REVIEWS
For Chahil Sakpal ASDC made his personality transform completely. Chahil Sapkal, a resident of Ahmedabad, comes from a middle-class family. He had completed his B.E....