DON'T MISS
https://www.moneycontrol.com/news/business/opinion-efficient-dispute-redressal-system-a-must-to-boost-fdi-3943071.html FDI and dispute redressal will soon assume crucial significance RN Bhaskar -- May 07, 2019 The slowdown in the Indian economy was much in evidence almost...
LATEST NEWS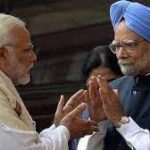 https://www.freepressjournal.in/analysis/policy-watch-a-muted-30th-anniversary-for-india A troubled 30th anniversary of India's economic liberalisation RN Bhaskar Last week, the nation celebrated its 30th anniversary of economic liberalisation.  The year 1991 was when...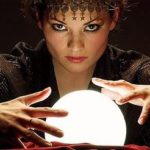 MARKET PERSPECTIVE By J Mulraj Jul 17-24, 2021 Do we have the proper corporate and public governance systems in place? ­­As Bob Dylan sang in 1961, The...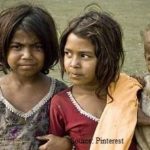 Hindi belt – II – When children are damned and humanity forgotten What difference does it make to the dead, the orphans and the homeless,...
POPULAR ARTICLES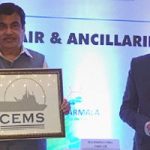 http://www.freepressjournal.in/analysis/setting-up-of-a-world-class-centre-of-excellence-in-maritime-and-ship-building/1190624 CEMS: Training people for the waters — By RN Bhaskar | Dec 21, 2017 07:50 am An announcement made by India's ministry of shipping (MoS), in the...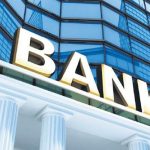 http://www.freepressjournal.in/analysis/bank-mergers-abracadabra-mess-vanishes-r-n-bhaskar/1363483 Bank mergers, LIC and IL&FS: abracadabra! See the mess has disappeared! — By RN Bhaskar | Sep 27, 2018 There is trouble that is bubbling inside India's financial...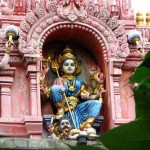 http://www.dnaindia.com/money/column-policy-watch-how-sc-upheld-community-s-right-to-manage-funds-1953862 How the Hindus lost control of their temples, gods and culture In a landmark judgement on January 6, the Supreme Court ruled that no government...
LATEST REVIEWS
https://www.freepressjournal.in/analysis/policy-watch-msp-bihar-maize-and-elections Were MSP rules relaxed to aid vote capture in the forthcoming Bihar elections? RN Bhaskar The three bills (now Acts) related to agriculture continue to raise...