DON'T MISS
R N Bhaskar 6 July 2015 For almost four decades since India's independence, Germany saw immense opportunity in this country.  True, there were hurdles.  Managing the...
POLICY WATCH
India has big plans for solar power; but some irritants still bedevil this industry
LATEST NEWS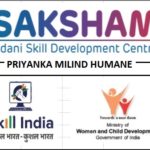 Priyanka always had intertest in medical field and ASDC helped her do so. Priyanka comes from a very small village Ashoknagar, Bhandara always wanted to...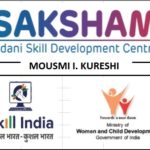 Mousmi Kureshi was exposed to specialist domain knowledge coupled with English and Soft skills, IT skills and personal grooming during her course. This story is...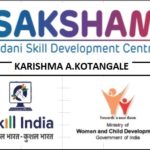 Karishma enrolled for the GDA course and got a job after completion. Karishma comes from a village near Bhandara district. She lives with her parents...
POPULAR ARTICLES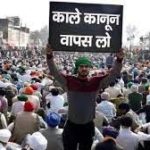 https://www.moneylife.in/article/why-we-need-more-sensible-laws-to-stop-exploitation-of-famers/65228.html The farmer remains terribly exploited Why the three farm laws need to be repealed and more sensible farmer friendly laws put in place RN Bhaskar The farmers...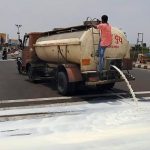 https://www.freepressjournal.in/analysis/will-rceps-interests-turn-the-white-revolution-dark The twists and turns on RCEP and milk RN Bhaskar – 17 October, 2019 There's an ill-wind blowing through the corridors of the ministry of commerce...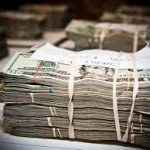 http://www.freepressjournal.in/analysis/indias-biggest-laundromat-agriculture-r-n-bhaskar/884663 A 100 years' taxes can be found through India's agriculture laundromat Is is Rs.2,000 lakh crore or Rs.674 lakh crore, or Rs.199 lakh crore? Any...
LATEST REVIEWS
https://www.freepressjournal.in/business/policy-watch-post-covid-19-rooftop-solar-can-save-migrants-dont-ignore-it Post-Covid-19: Rooftop solar can save migrants; don't ignore it RN Bhaskar  --  7 May 2020 This is not the first time that India's policymakers have let...