DON'T MISS
https://www.freepressjournal.in/business/amid-coronavirus-a-fresh-crisis-brews-in-the-indian-milk-industry There is surplus milk production, while milk demand has slumped RN Bhaskar A fresh crisis is brewing in the Indian milk industry.  The causes are two...
POLICY WATCH
Amul is the country's biggest agro-sector brand. Yet the government's shortsightedness could harm it irreparably
LATEST NEWS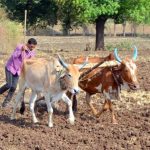 https://www.freepressjournal.in/business/budget-2022-focus-on-agriculture-to-revive-indias-economy Budget-22 ought to focus on agriculture RN Bhaskar The finance minister will be announcing her budget-22 measures soon. Once again, you can expect her to assure...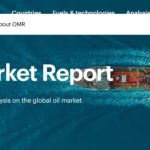 https://www.freepressjournal.in/analysis/oil-prices-could-be-on-fire-will-india-get-scalded Oil prices flare up. Beware India. By RN Bhaskar Oil prices are going up. But domestic oil prices have not been increased. Is it the elections?...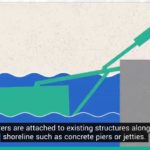 https://www.freepressjournal.in/business/now-power-your-gadgets-with-sea-waves-energy Wave energy could become the next big source of energy Rebello Dominic | RN Bhaskar Statistically Wave Energy alone can produce twice the amount...
POPULAR ARTICLES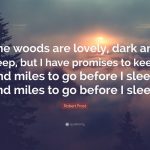 MARKET PERSPECTIVE By J Mulraj Feb 14-20, 2021 Some hurdles to overcome to hit a $ 5 trillion GDP dream PM Modi stated, in Oct 2020, that India's...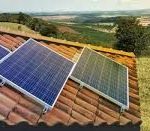 https://www.freepressjournal.in/editorspick/solar-energyministries-practice-to-deceive Are India's solar energy plans sought to be scuttled? RN Bhaskar  -- October 10, 2019 The performance of prime minister Narendra Modi, at the recently concluded...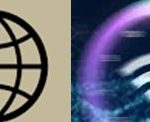 https://www.freepressjournal.in/business/asia-dominates-on-internet-front-us-eu-way-behind-india-minuscule Internet markets become more competitive By RN Bhaskar Fitch Ratings in its advisory dated 3 June 2021 (https://www.fitchratings.com/research/corporate-finance/chinese-internet-majors-investments-to-slow-profit-growth-03-06-2021) has underscored the possibility of fierce internet competition...
LATEST REVIEWS
https://www.freepressjournal.in/analysis/transform-india-through-jobs-wealth-generation/1536648 Wealth generation and jobs are urgently needed RN Bhaskar – May 30, 2019 The new government is in place, with a larger mandate than the previous...