DON'T MISS
http://www.freepressjournal.in/analysis/india-harms-its-demographic-dividend/1217369 India ignores its demographic dividend — By RN Bhaskar | Feb 08, 2018 07:53 am One would have thought that any government that was keen on improving...
LATEST NEWS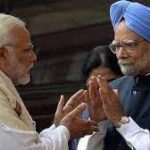 https://www.freepressjournal.in/analysis/policy-watch-a-muted-30th-anniversary-for-india A troubled 30th anniversary of India's economic liberalisation RN Bhaskar Last week, the nation celebrated its 30th anniversary of economic liberalisation.  The year 1991 was when...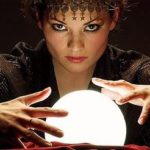 MARKET PERSPECTIVE By J Mulraj Jul 17-24, 2021 Do we have the proper corporate and public governance systems in place? ­­As Bob Dylan sang in 1961, The...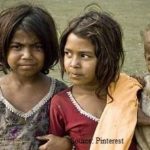 Hindi belt – II – When children are damned and humanity forgotten What difference does it make to the dead, the orphans and the homeless,...
POPULAR ARTICLES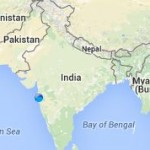 http://www.freepressjournal.in/editorspick/where-from-here-decoding-indias-path-r-n-bhaskar/872029 India's economic path: Quo vadis? By any account, India appears to have done well. Unlike many advanced economies, which have registered a declining trend, India...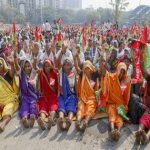 https://www.firstpost.com/business/maharashtra-farmers-agitation-state-worst-performer-in-irrigation-policymakers-deserve-to-be-put-on-trial-5593031.html The farmers' long march to further distress RN Bhaskar -- Nov 22, 2018 The chickens are finally coming home to roost.  Thousands of farmers in Maharashtra...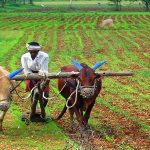 http://www.freepressjournal.in/analysis/the-urgent-need-to-tax-agricultural-income/1186437 Taxing agricultural income is sorely needed — By RN Bhaskar | Dec 14, 2017 07:15 am In November 2017, the IMC Chamber of Commerce and Industry came...
LATEST REVIEWS
2007-10_DVV-Gautam-Adani_The-man-who-could-change-India-The-Mundra-story Gautam Adani and Mundra - both could transform India Mundra is India's deepest port. It is also an all-weather port which promises to become its...